The Austin Carolers 
• Booking/Contact: Jan Seides at 512.627.2115 
Where else but Austin can you find a vocal quartet that sails seamlessly from traditional Christmas songs to jazzy arrangements of seasonal pop tunes?  That group is The Austin Carolers, Austin's only professional caroling ensemble. From concert setting to sing-along parties, youngsters to oldsters, we bring the joy of the season through song. 
The Austin Carolers are five seasoned professionals who joined forces in 1994, because we love to sing – especially the songs of Christmas.  The Austin Carolers' repertoire includes both traditional carols and popular Christmas tunes, sung with great flair with either guitar accompaniment or in the more traditional unaccompanied style. Many of our arrangements have been created for us by Grammy-nominated arranger and composer Bill Ginn. These arrangements are unique, ours alone, and set us apart as a caroling group. We also write our own arrangements – and lyrics – which reflect life in Austin at Christmas time. Truly, we are not your grandmama's Carolers. 
The Austin Carolers often stroll, singing as we go, children following behind. When we find a spot we like, we do draw a crowd. We have been sighted from the aisles of Central Market to the pathways of the Arboretum, the Georgetown Tree Lighting Celebration in Georgetown Square, the Triangle Tree Lighting, the Domain Shops and Round Rock Premium Outlet Malls, the Village at Westlake… we get around.  Of course, we perform shows standing still, and we adapt our show to all occasions: private parties, corporate receptions, office Christmas parties or concerts. Our costumes are Charles Dickens era, but our music is timeless. 
"Thank you so much for performing during our Luminations event. We had many, many compliments and appreciate you sharing your incredible gift of music with our visitors…" 
Cathy, Lady Bird Johnson Wildflower Center 
OUR SINGERS.....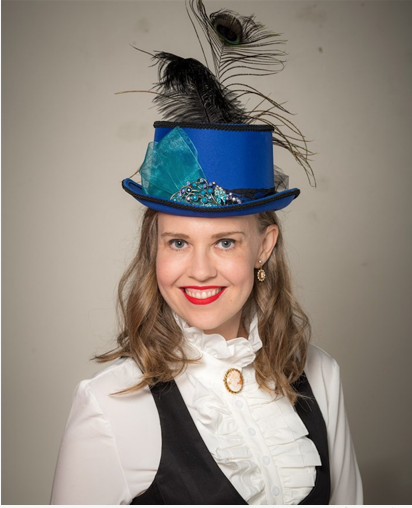 "The Austin Carolers were simply wonderful, in sound and appearance and spirit. They added a whole new dimension to our Cookies for Caring event. We'd be delighted to work with them again. Two thumbs up!" 
Jill Williams, Marketing Manager, The Driskill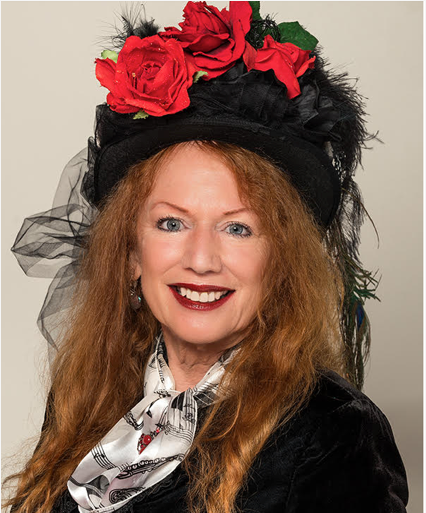 "Your group is beyond marvelous – not only a superb musical ensemble but also a delightful entertainment, drawing in your audience in an intimate and engaging way. You looked and sounded just right in our 1855 house!" 
Harriet Christian 
Chairman, Friends of the Neill-Cochran House Museum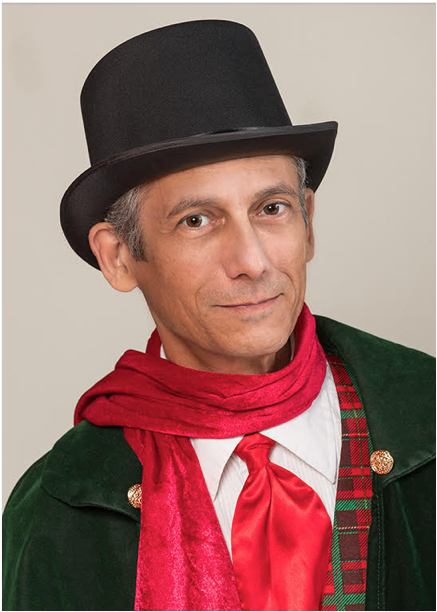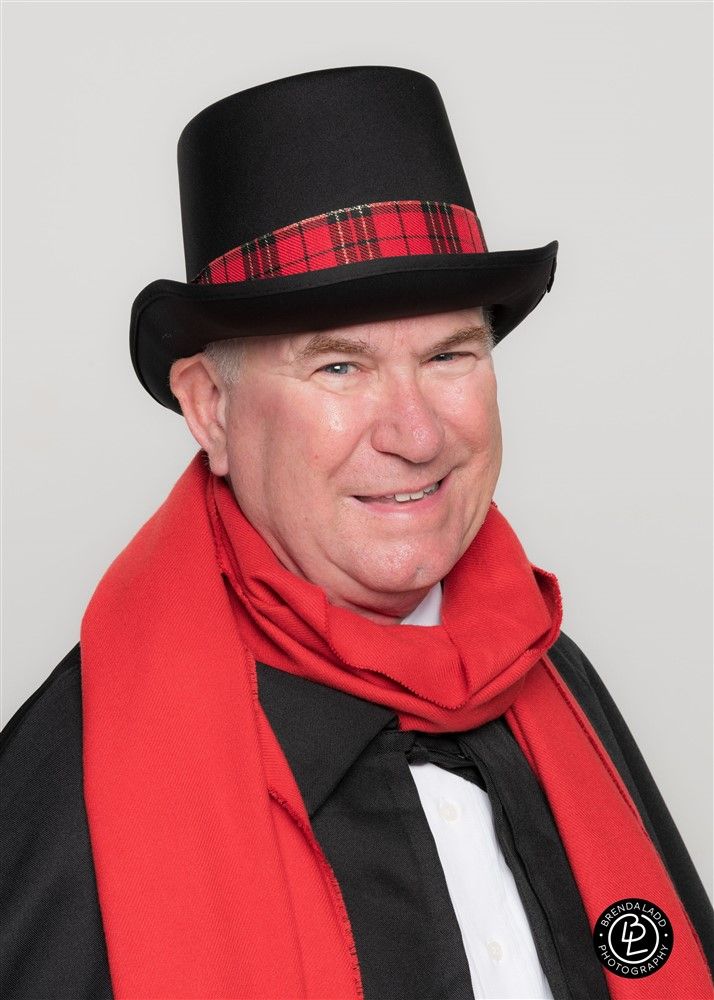 "Thank you so much for performing at the Christmas Tree lighting ceremony in the Texas House Chambers. I so appreciated your responsiveness, professionalism, and flexibility during the planning and performance. Y'all are a dream to work with!" 
Brenda Tharp, Coordinator 
"Thanks so much for performing at our Miracle Market. The Carolers' performance was awesome. We have received so many wonderful comments. Many have said that the music was the best part of the evening!" 
Margie Brindley, Dell Children's Medical Center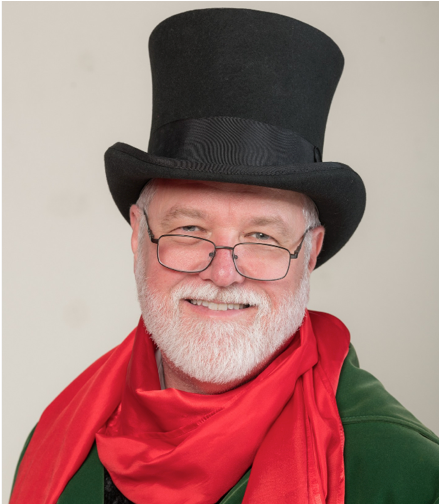 The Austin Carolers were AMAZING! We so enjoyed their performance, and they were able to get the crowd involved and in the spirit despite the lousy weather. They were a true delight. Thanks so much for a wonderful performance that added so much to our event! 
Christine Cruise, RioCan America Management, Southpark Meadows Mall
People often ask who designs our wonderful women's Carolers hats!That would be Gerry Langlois, the chief floral designer at Central Market at 4001 N. Lamar. We love his work, and thank him for contributing to our great Victorian look. 
**********************************************************************************************************
All photos by Brenda Ladd at Brenda Ladd Photography 
Brenda Ladd  
www.brendaladdphoto.com 
512.707.0070